_BLOG_Ena Rola Filma: Submit for ERF #7... →
rolafilma: As #5 and #6 ERF zines are in the making, it's time to announce that we are taking submissions for another collaborative zine. Check out #4 ERF collaborative zine here. New call for submissions for the #7 edition of ERF collaborative magazine is out! This time we encourage you to submit…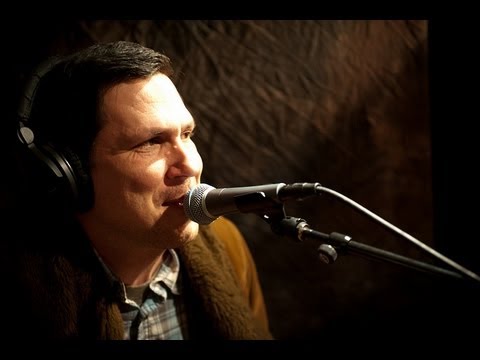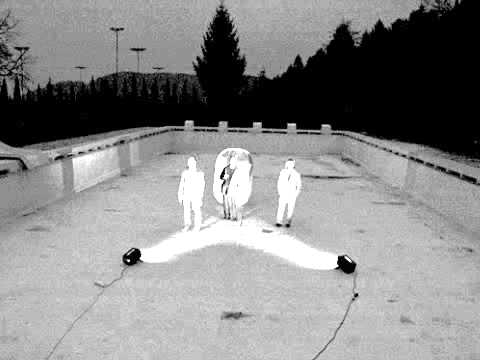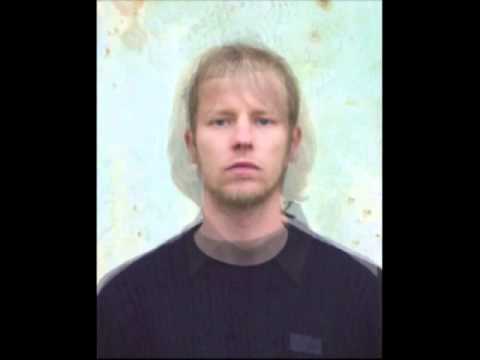 Dawn Kim - COLLECTED: self portrait
erfcollection:    Artist: Dawn Kim Title: COLLECTED: Self-portrait 58 pages soft cover 8.25" x 10.75" digital print hand numbered edition of 100 $24 published by Dashwood Books  "Collected: self portrait is a self-published book of found photographs, which capture the presence of their photographer through shadows and reflections. Understood as flawed and imperfect on their own, the...
ENA ROLA FILMA: Ena Rola Filma call for... →
rolafilma: The third colaborative Ena Rola Filma zinewill soon be released. All submissions that responds to the theme are appreciated. In forthcoming edition we want to explore the pictures that were not captured by a regular camera. Image production may include anything regarding scanner footage, aerial…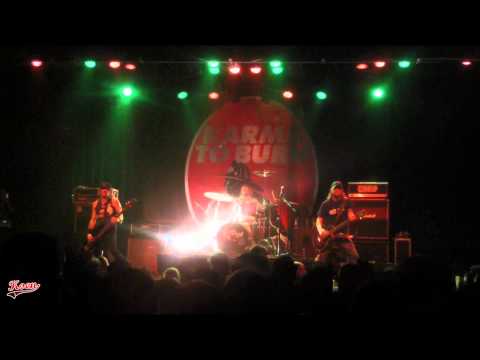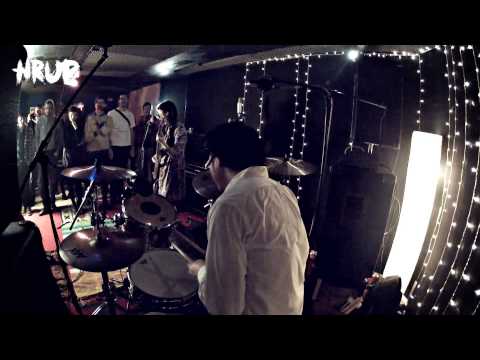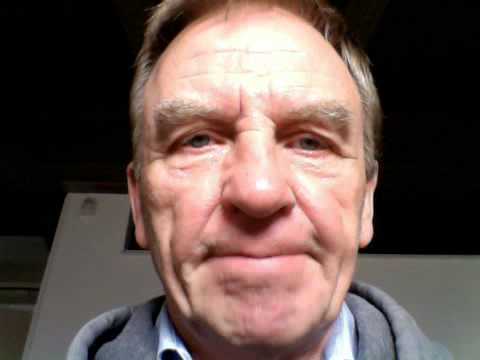 1 tag
Missy Prince blog →
Images on this blog made me feel sad, since I miss the States so much.
The complexity was newer so simple! This is the band is my ultimate fantasy, this band influenced my vision of art the most. Also check out their new album. Show at Kino Šiška was so orgasmic.   
8 tags
2 tags
Check out the Claxton project →
A great website about classy and clasical photo books.
6 tags
ENA ROLA FILMA: New Zine: Vernacular monument -... →
rolafilma: We are proud of our third zine this year, the second edition of Vernacular monument, titled The Legacy Contributing artists: Mitja Berdajs, Jošt Bukovec, Aljaž Celarc, Dejan Kralj, Matko Mioč, Sara Erjavec Tekavec zine, 52 pages, 3 postcards digital print, saddle stitched, A5 size (8.3 x…